---
Tarantino: A Retrospective. A book by Tom Shone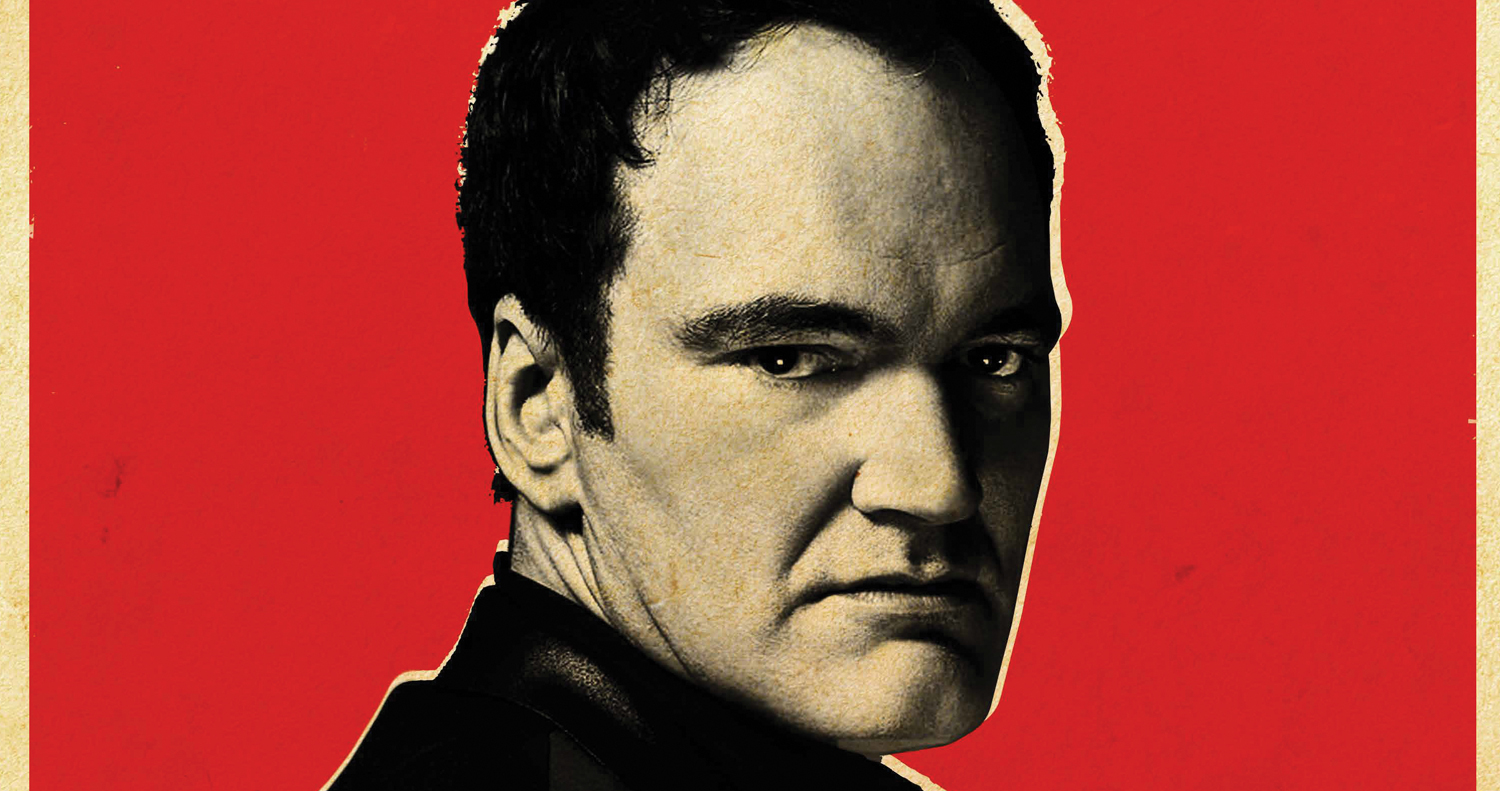 ---
---
When Reservoir Dogs debuted at the Sundance Film Festival twenty-five years ago, Quentin Tarantino was hailed as the most exciting director to hit the Hollywood scene. Much like the film which simultaneously ignited controversy and garnered critical praise Tarantino is an A-lister who continuously pushes the boundaries of artistic expression.

Now, Insight Editions invites fans to explore the genius of this distinctive filmmaker in the new book, Tarantino: A Retrospective.

This vibrant compilation pays homage to the award-winning director with an immersive journey through his oeuvre, from the first short, My Best Friend's Birthday (1987), to his most recent feature, The Hateful Eight (2015). Interviews with Tarantino himself, as well as cast and crew provide insight into director's creative process, including anecdotes about how he wrote the first draft of Pulp Fiction in Amsterdam while holed up in a studio apartment with a suitcase full of crime novels, to the fact that Warren Beatty was the actor first cast as Bill in Kill Bill Vol. 1. until Tarantino decided to cast David Carradine instead.

Tarantino: A Retrospective is a visually stunning compendium which offers an unprecedented look at some of the most seminal films of modern time by peering into the fiercely creative mind of the artist behind them.

About the Author
Tom Shone was the film critic for the Sunday Times from 1994 until he moved to New York in 1999. He is the author of four books: Blockbuster: How Hollywood Learned to Stop Worrying and Love the Summer, In the Rooms, Martin Scorsese: A Retrospective, and Woody Allen: A Retrospective. His writing has appeared in the New Yorker, the New York Times, the TLS, Intelligent Life, Aret,, and Vogue. He currently teaches film history and criticism at New York University and is the film critic for the Daily Beast.

About Insight Editions
Insight Editions celebrates cultural milestones in film and television, gaming, music, art, comics, and sports through immersive and imaginatively designed books, collectibles, journals, scrapbooks, and other innovative offerings. By combining the highest quality production values with the time-honored traditions of publishing rich subject matter, Insight Editions is committed to creating unique products that offer readers engaging new ways to experience their favorite films, games, or artists. Beautifully designed and informative, products from Insight allow fans to learn and use their imagination to create and expand beyond familiar worlds.
---