---
Quentin Tarantino's new movie - Once upon a time in Hollywood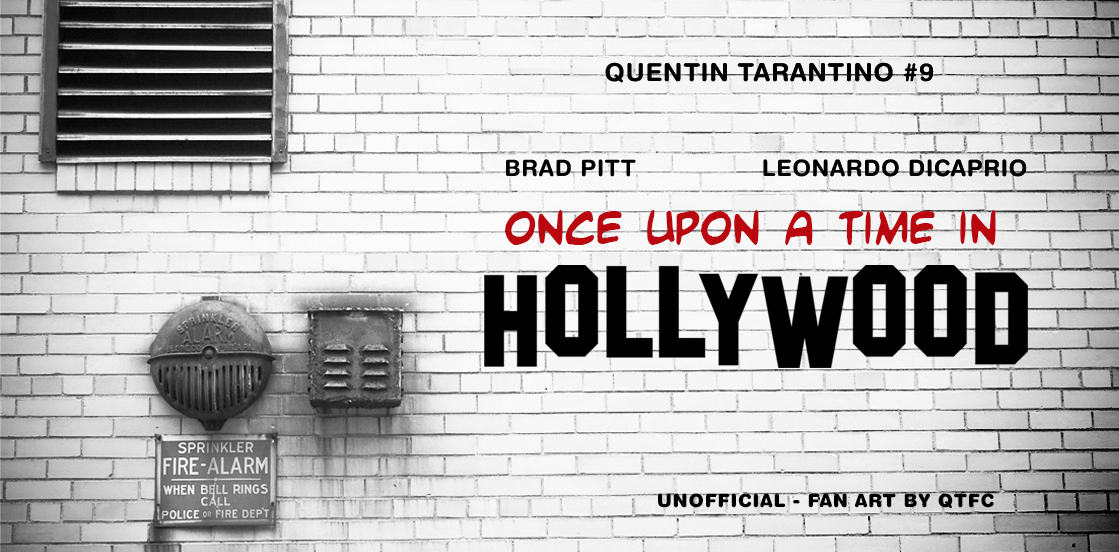 ---
---
Release date 

Quentin Tarantino's ninth film "Once Upon a Time in Hollywood" will hit theaters on Aug. 9, 2019, opening on 50th anniversary of the day the Manson family committed the LaBianca murders and the day after actress Sharon Tate was killed. 

Synopsis 

Set in Los Angeles in the summer of 1969, Tarantino's upcoming movie focuses on a male TV actor who's had one hit series and is looking for a way to get into the film business. His sidekick - who's also his stunt double - is looking for the same thing. The horrific murder of Sharon Tate and four of her friends by Charles Manson's cult of followers serves as a backdrop to the main story. (Vanity Fair)

Casting 

Margot Robbie, Leonardo Di Caprio & Brad Pitt are confirmed.
Burt Reynolds, Tim Roth, Michael Madsen, Kurt Russell & Timothy Olyphant are in talks.
Jennifer Lawrence, Tom Cruise, Samuel L. Jackson and Al Pacino have been mentioned...


Production 

Shooting start in June 2018 in Los Angeles.
Sony pictures production budget close to $100 million.
Bonus


---