---
Quentin Tarantino's new movie - Once upon a time in Hollywood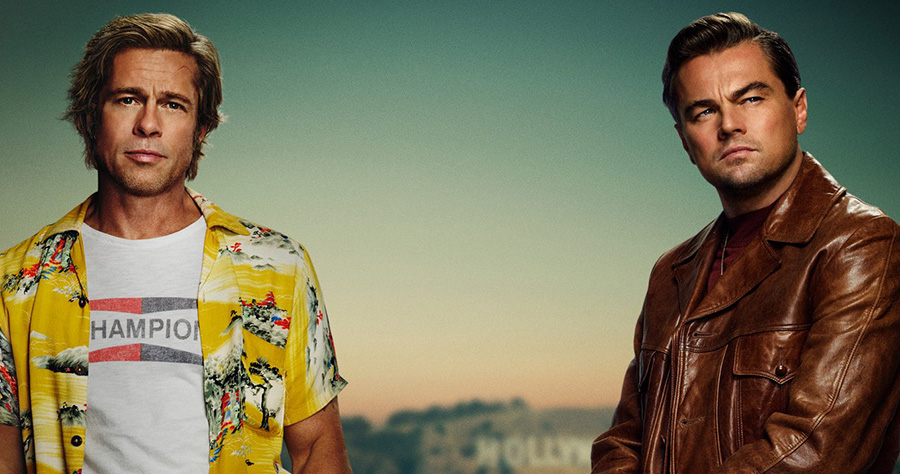 ---
---


Release date 

Quentin Tarantino's ninth film "Once Upon a Time in Hollywood" will hit theaters on July 26, 2019.

Synopsis 

Set in Los Angeles in the summer of 1969, Tarantino's upcoming movie focuses on a TV actor who's looking for a way to get into the cinema business. His sidekick - who's also his stunt double - is looking for the same thing. The horrific murder of Sharon Tate and four of her friends by Charles Manson's cult of followers serves as a backdrop to the main story.

Cast 

Leonardo Di Caprio, Al Pacino, Brad Pitt, Margot Robbie, Dakota Fanning, Damian Lewis, Emile Hirsch, Luke Perry, Clifton Collins, Keith Jefferson, Nicholas Hammond,  Bruce Dern, Timothy Olyphant, Damon Herriman, Rafal Zawierucha, Tim Roth & Michael Madsen are confirmed.


Production 

Shooting start in June 2018 in Los Angeles.
Sony pictures production budget close to $100 million.
Bonus




Teaser poster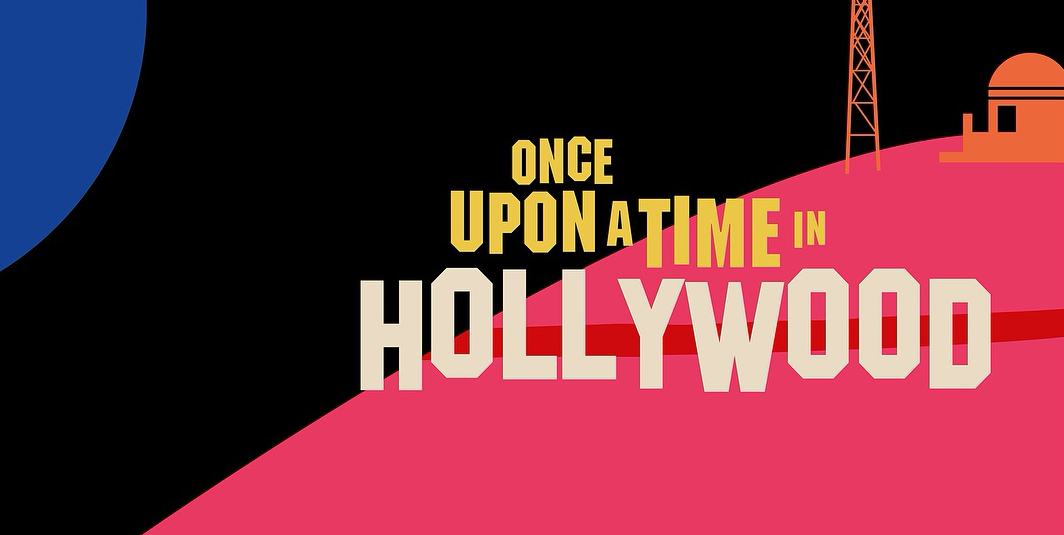 ---