Quentin Tarantino and Roger Avary present Video Archives Podcast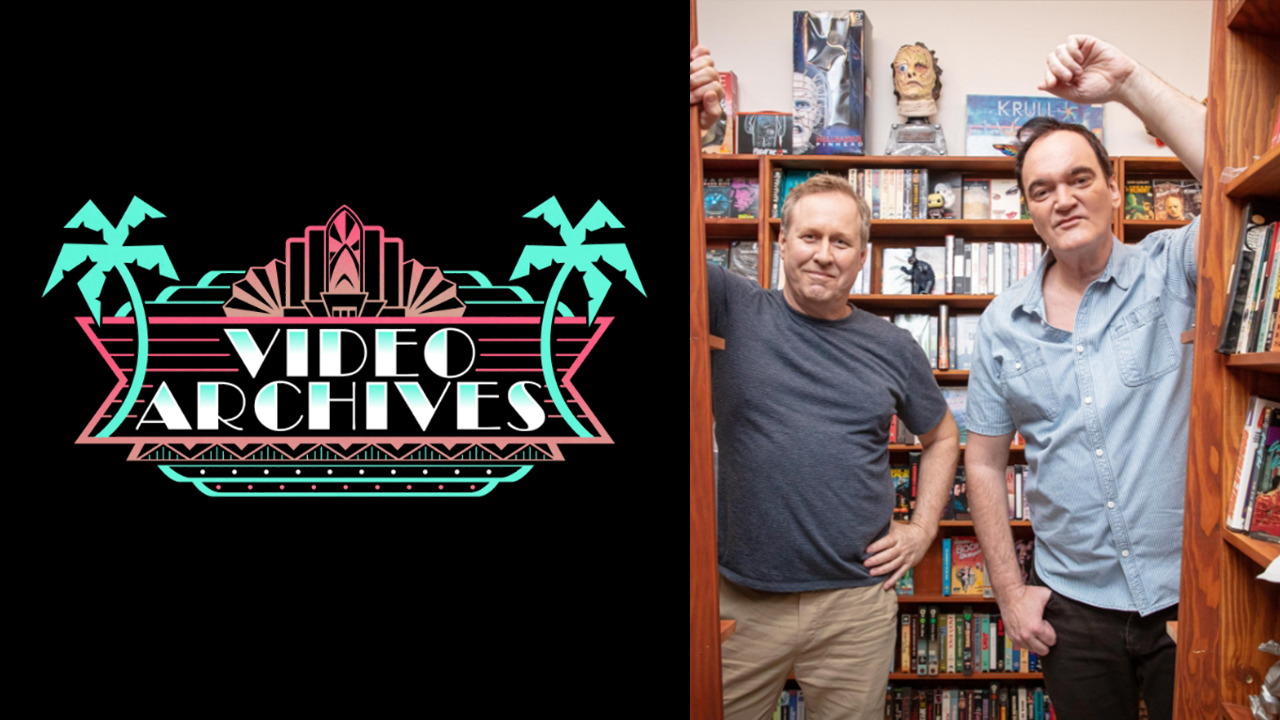 ---
---
Quentin Tarantino and Roger Avary invite you to become a customer at video archives, the store that started it all.

Joined by their announcer Gala Avary, they'll travel back in time to revisit old classics and discover new favorites, pulled from the actual vhs tapes that Quentin and Roger used to recommend to customers at the original Video Archives store in Manhattan beach.

First episode




Special episode : Rick Dalton Part. 1

"On May 19th, 2023, actor Rick Dalton passed away peacefully in his home in Honolulu, Hawaii. He is survived by his wife Francesca. Dalton was beloved by fans of Bounty Law, where he played bounty hunter Jake Cahill for five seasons, and also for his iconic role as a flamethrower-wielding vigilante in The Fireman series. But he was so much more than that, with a career that spanned over twenty years.

On this episode of the Video Archives Podcast, we invite you to remember Rick Dalton. In Part 1 of our memorial episode, we discuss his most famous roles, including standout TV performances in Cade's County and Manhunter. We'll also hear excerpts of a Q&A conducted by Quentin in 1999 between him and Rick. Stay tuned for more of our celebration of Dalton's life and work, coming in two weeks."


All episodes on Simplecast.com


More on the (very) cool website videoarchivespodcast.com


Bonus


---